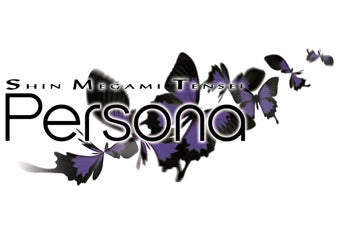 Come September 22nd, PSP owners won't even have to leave their homes to pick up Atlus' Persona remake, which is now launching simultaneously at retail and on the PlayStation Network.
With the PSPgo coming out in October, it makes sense that Atlus would choose to release Persona PSP on the PlayStation Network simultaneously with the retail release. They're betting that early adopters of the new version of Sony's handheld will jump at a new-old roleplaying experience, while those of us still rocking the normal PSP might just be too lazy to get up off the couch. Fair enough.
Those of you with the motivation to leave your dwelling place will still be rewarded, however, with the 2-disc soundtrack remaining exclusive to the retail version.