Ouya, the crowdfunded Android gaming console, will be in Los Angeles during E3, but it won't technically be *at* E3. That's because its booth will be in "a parking lot directly across from the Convention Center's South Hall." Is it this one?
That's according to a message sent to Ouya developers by the company's head of developer relations. It's an offer to them to "provide everything you'll need to put on a killer game demo—Ouya console ... check; controllers ... check; TV ... check.
"You'll be able to demo your games to media, E3 attendees, and random people on the street," she added. "Ouya's E3 location will be 100 percent open to the public."
Ouya's unorthodox, unofficial E3 presence is part of a trend of big names either ignoring or minimizing their presence at North America's big industry conference. On Friday, Nintendo of America president Reggie Fils-Aime announced that several unreleased Wii U games will be playable at Best Buy locations across the country during the week of E3, following news that the console maker wasn't doing its traditional pre-show news conference. 2K Games won't have a booth at the expo at all.
G/O Media may get a commission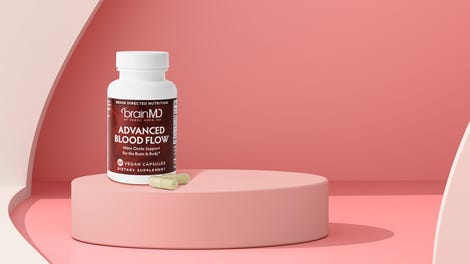 Ouya Booth to be Open to the Public in a Parking Lot Outside of E3 [Joystiq]
To contact the author of this post, write to owen@kotaku.com or find him on Twitter @owengood.