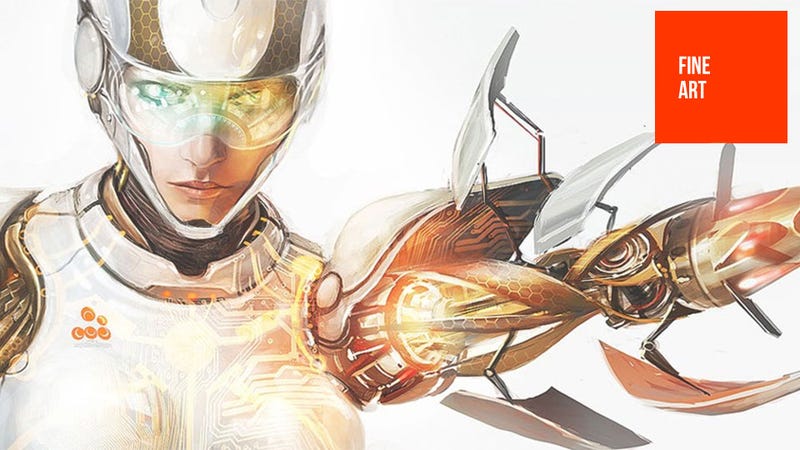 Fine Art
[Fine Art](https://kotaku.com/c/fine-art) is a celebration of the work of video game artists, showcasing the best of both their professional and personal portfolios. If you're in the business and have some art you'd like to share, [get in touch!](mailto:plunkett@kotaku.com)
Henry Fong is a former senior character designer at Ubisoft who, after leaving the publisher a few years back, has been working in the motion picture business on projects like Pacific Rim and the upcoming Spider-Man sequel.
Fong actually enjoyed two stints at Ubisoft; his first saw him working on series like Assassin's Creed, Prince of Persia and Far Cry, while his second ended in 2009.
You can see more of Henry's art at his personal site.
---
To see the larger pics in all their glory (or, if they're big enough, so you can save them as wallpaper), right-click on them below and select "open in new tab".
Fine Art is a celebration of the work of video game artists, showcasing the best of both their professional and personal portfolios. If you're in the business and have some concept, environment, promotional or character art you'd like to share, drop us a line!
---
---
Images below used in the Bot Colony video game by North Side Inc. (c) North Side Inc.