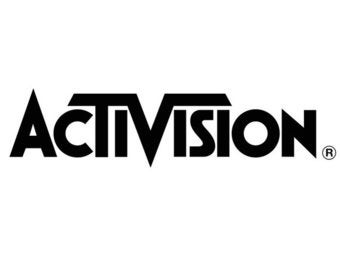 Measuring the 500 largest corporations in America, Newsweek found no video game maker in the top 100 and even rated Activision behind environmental bogeyman ExxonMobil.
Newsweek's methodology draws on ratings in three different categories and, interestingly, Activision is the leader in its sector ("Consumer Products, Cars") by a scant margin over Electronic Arts, in the "Environmental Impact Score" category. Respectively, Activision and EA rate 65th and 66th overall. The damage done to Activision's score came in its "Green Policies and Performance (457 of 500) and "Reputation Survey" (358 of 500). That was enough to sink the games publisher to No. 416 overall.
By contrast, ExxonMobil is at No. 395. EA didn't suffer as much in the other scores, and came out at No. 381. GameStop was the greenest games company, clocking in at No. 228.
Of the three metrics, the "Environmental Impact Score" seems the most empirical, covering data capturing "the total cost of all environmental impacts of a corporations global operations," according to one firm. The data is then normalized against a company's revenues to produce a truer metric, whatever the hell that means. "Green Policies" and "Reputation Score" are more built on opinion and analysis by third parties.
Whatever this means, beyond a major newsmagazine bootstrapping its relevance to the top social concern of the hour, you can see for yourself at the link.
2009 Green Rankings [Newsweek via IndustryGamers]