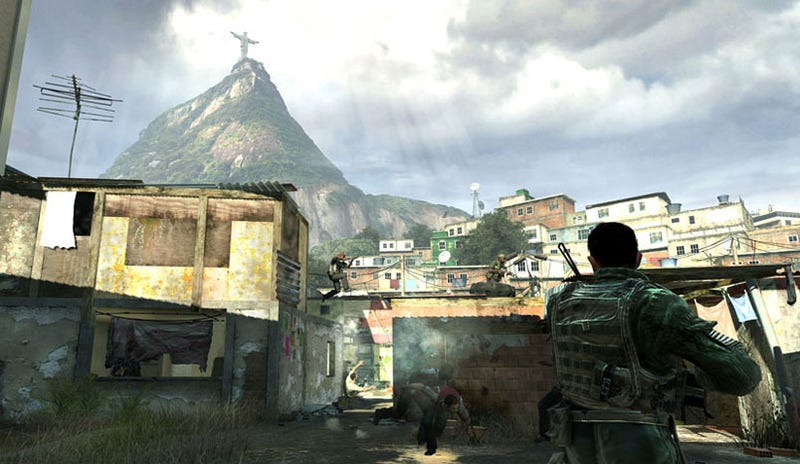 The original Modern Warfare had a hugely popular beta/demo. No doubt helped sell a few million copies of the game. So will Modern Warfare 2 do the same thing? Not. A. Chance.
Developers Infinity Ward have said there are "no [plans] for a Demo before launch", because "the entire team is focused on polish all the way up to ship of the full game". And there'll be no beta, either. Though these days they're pretty much the same thing.
Which is PR speak for "we know you're all going to buy the game anyway, so we're not even going to bother".