That damn Wii Fit. Always getting itself into trouble. If it's not turning people into sex addicts, it's attracting lawsuits from companies that make interactive fitness equipment.
IA Labs, based in Potomac, Maryland, is suing Nintendo over Wii Fit, claiming it has been "irreparably harmed" by Nintendo's alleged "continued infringement" of patents IA says it holds.
Those patents are for a "Computer interactive isometric exercise system and method for operatively interconnecting the exercise system to a computer system for use as a peripheral" and "Force measurement system for an isometric exercise device."
Interestingly, IA also claim that, three years ago, it had held talks with Nintendo about licensing its technology to the Japanese publisher.
G/O Media may get a commission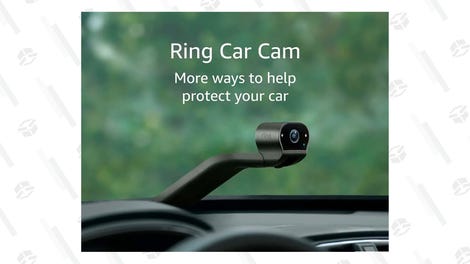 Nintendo Sued By Interactive Exercise Company [Gamasutra]