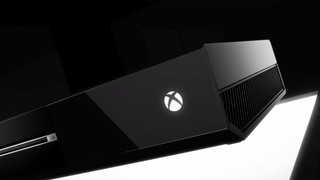 A new Xbox One system update will go live tonight at 8pm Eastern, Microsoft says. The update will address issues involving SmartGlass and multiplayer functionality, among other things.
Via Microsoft's Major Nelson, here's what's coming:
* Addresses SmartGlass issues for some users when coming in and out of connected standby
* Addresses multiplayer issues for some users when re-joining games
* Addresses issues with inconsistent notifications for some users
* Addresses dashboard performance for some users
* Offers improvements for Xbox One's TV, system update, and content update services for scaling over time
* Updated wireless networking driver to improve connectivity issues for some users
Microsoft says if you're using the Xbox One "Instant On" feature, the console will automatically download the update when you turn it off and install it when you next turn the Xbox on. If you're not using Instant On, the update will automatically download after Thursday.
This comes a week after widespread complaints about the Xbox One's operating system and interface. Microsoft execs have promised that they're listening to fan feedback on those issues. In today's update, Major Nelson says more system improvements are coming over the next year or so.