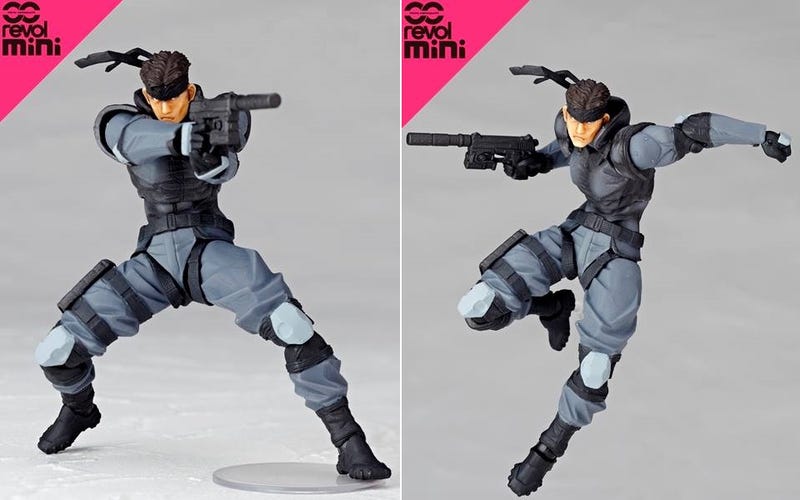 Solid Snake leads of the new slightly smaller line of super-articulated figures by Kaiyodo.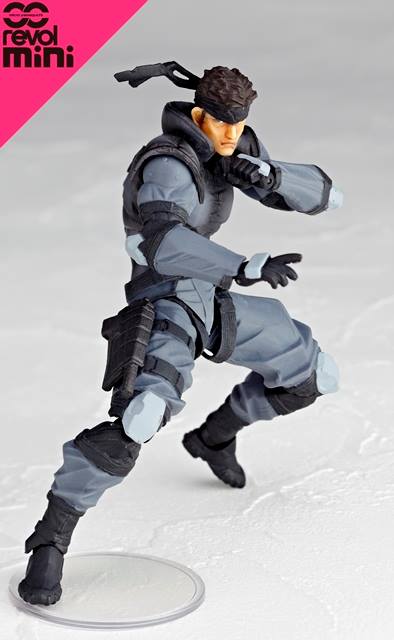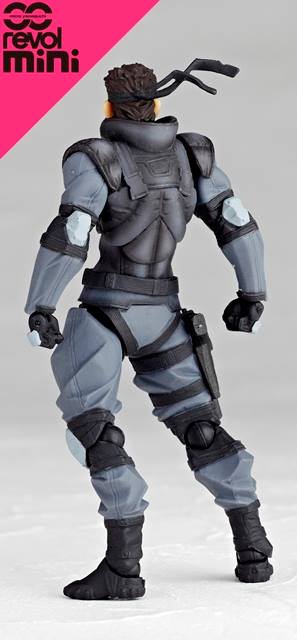 ---
Revol Mini Snake will be 4.25" tall and sell for around $25 this July. He'll be joined in the new line of figures by Kinnikuman: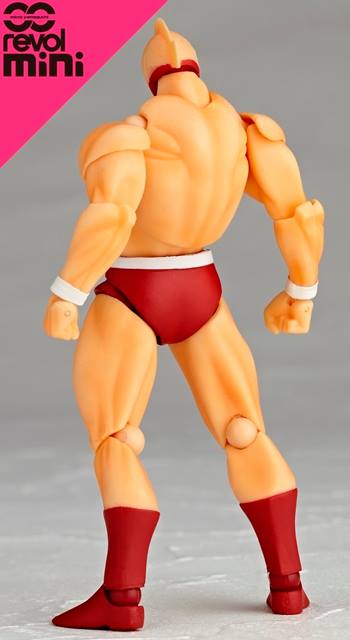 ---
You are now looking at Screenburn, a Kotaku blog dedicated to the best gaming images, videos and GIFs online.