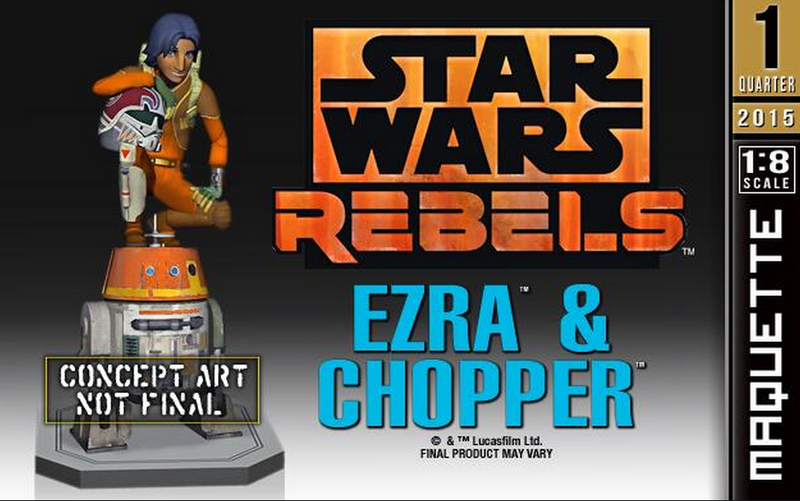 Gentle Giant unveiled two new figures today. The first is Ezra and Chopper from the upcoming Star Wars Rebels series, and the second is a borderline NSFW Shanna the She-Devil with dinosaur hidden below the fold:
---
Ezra and Chopper is $120.
Shanna the She-Devil is $450.
Previously: Adding Mara Jade and teenage Leia to Star Wars Rebels.
You are now looking at Screenburn, a Kotaku blog dedicated to the best gaming images, videos and GIFs online.