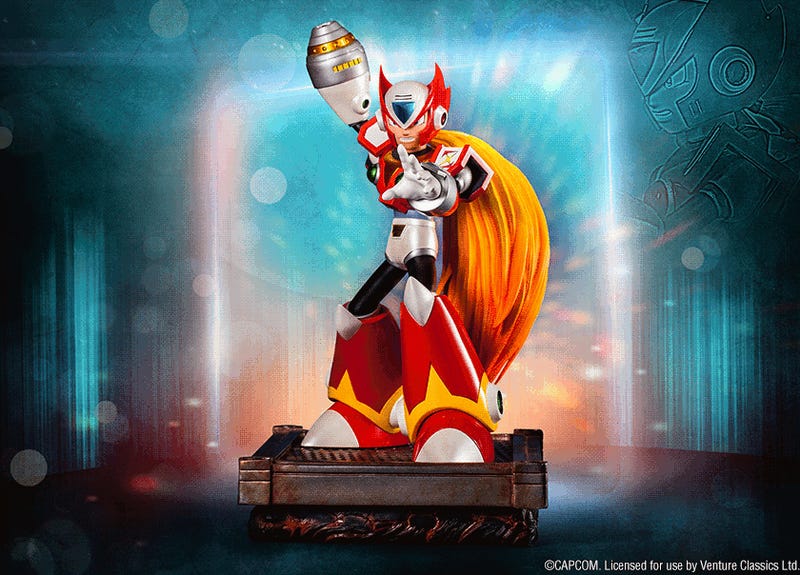 New in First 4 Figures' world of pricy collectible toys is this Mega Man X Zero statue. At 17 inches high, it comes in the usual flavors of Standard (two weapons) and Exclusive (two weapons plus LEDs embedded in the base and Zero), priced at $260 and $300. The statue can be pre-ordered here and here.

Dayshot is an image-based feature that runs every morning, showcasing some of the prettiest, funniest game-related screenshots and art we can find. Send us suggestions if you've got them.
Questions? Comments? Contact the author of this post at andras-AT-kotaku-DOT-com.