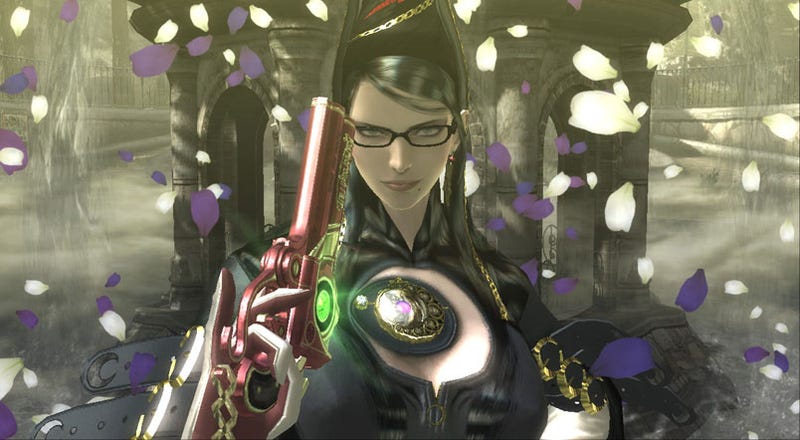 Sega announced today that the Platinum Games developed Bayonetta would ship worldwide sometime this Fall, also releasing a batch of new, but familiar screens of the PlayStation 3 and Xbox 360 stylish action shooter.
After playing (and mostly enjoying) the developer's first effort, MadWorld, I'm personally more excited than ever to get my hands on Bayonetta. I've always been a sucker for the Devil May Cry and Ninja Gaiden-style of slash and shoot, but the Bayonetta package looks a hell of a lot more alluring.
Favorites from the set include this high-kicking flexibility exhibition, the giant demonic stiletto hair-heel and whatever the hell is going on in this screen shot. Bring on the Fall!