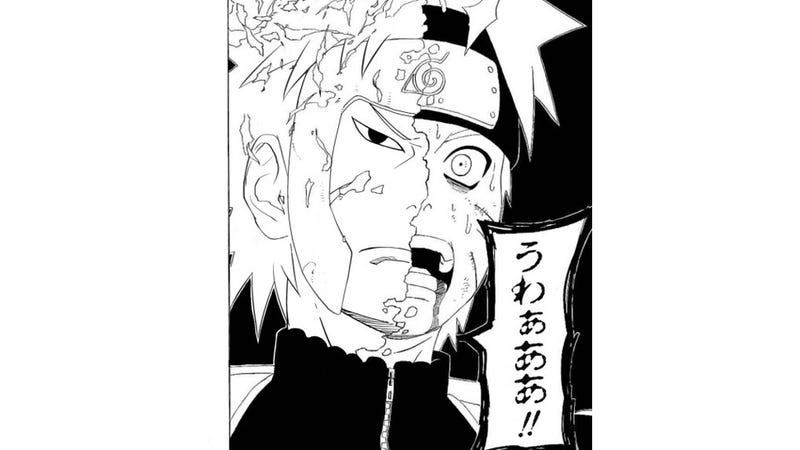 The manga may be over, but the gag art lives on.
Note: Images in this article contain spoilers for Naruto.
It's pretty much a law of nature that anything that reaches a certain level of popularity is subject to parody and internet memedom. However, with the popular shonen manga, Naruto, the cut-and-paste collages – called "kora" (コラ) – gathered on sites like 2ch seem to reach a new level of nuttiness.
The gags range from cutting and pasting frames from different parts of the manga together, to editing the text in speech bubbles, to pasting faces from characters into completely different manga.
Most of the gags require an understanding of Japanese that is practically impossible to translate for them to make sense. Nevertheless, there's just something off-putting and almost charming Naruto's artwork has that, seeing it used in such a way, makes me snicker.
Plus, Itachi's expression below is just too priceless not to use.
NARUTOのコラ画像はなぜあんなに面白いのか [2ch]
---
Kotaku East is your slice of Asian internet culture, bringing you the latest talking points from Japan, Korea, China and beyond. Tune in every morning from 4am to 8am.
To contact the author of this post, write to cogitoergonihilATgmail.com or find him on Twitter @tnakamura8.