Looks like director Kevin Tancharoen's actually going to get to make that Mortal Kombat movie he pitched to Warner Bros. The director of Mortal Kombat Rebirth and the web series it spawned, Mortal Kombat Legacy, is getting his very own stab at a feature film.
Tancharoen will direct an all-new Mortal Kombat movie based on a script from writing partner Oren Uziel. The Hollywood Reporter writes that the new story "will not serve as an extension of the game [or] digital series." Production is expected to begin next year with a theatrical release planned for 2013, reports the LA Times' Company Town blog, which pegs the budget at under $100 million.
Warner Bros.' New Line Cinema division will produce. The last time theatergoers got to see Mortal Kombat characters beat each other up on screen was in 1997's tragic Mortal Kombat Annihilation.
The latest video game entry, Mortal Kombat for PlayStation 3 and Xbox 360, has gone on to sell more than 3 million units since its launch in April.
G/O Media may get a commission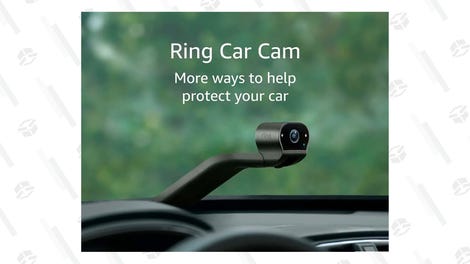 New 'Mortal Kombat' movie coming via partnership of Warner units [LA TImes]
---
You can contact Michael McWhertor, the author of this post, at mike@kotaku.com. You can also find him on Twitter, Facebook, and lurking around our #tips page.