Japanese game company D3 has released more screens of its booze-with-night-club-hostesses game Dream C Club. The Xbox 360 lets players spent weekends getting sauced up with saucy cabaret ladies.
As we previously pointed out, the game features a drinking system called "IIS," which has players control their drinking using the Xbox 360 controller's analog stick and try to get the hostess shitfaced so she'll talk about personal things she normally wouldn't. "IIS" stands for "Interactive Inshu System" with "inshu" being Japanese for "drinking alcohol."
There's a system for talking with the hostess as well. Called "ETS" (Emotional Talk System), it gives players three response choices using the X, A, and B buttons on the Xbox 360 controllers.
Dream C Club is expected to be out this summer in Japan.

G/O Media may get a commission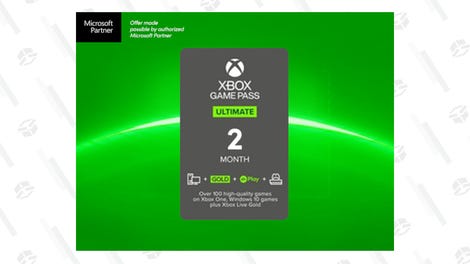 70% Off
Xbox Game Pass Ultimate Two-Month Subscription

ようこそ、ピュアな心を持つ大人の社交場へ— [IT Media]