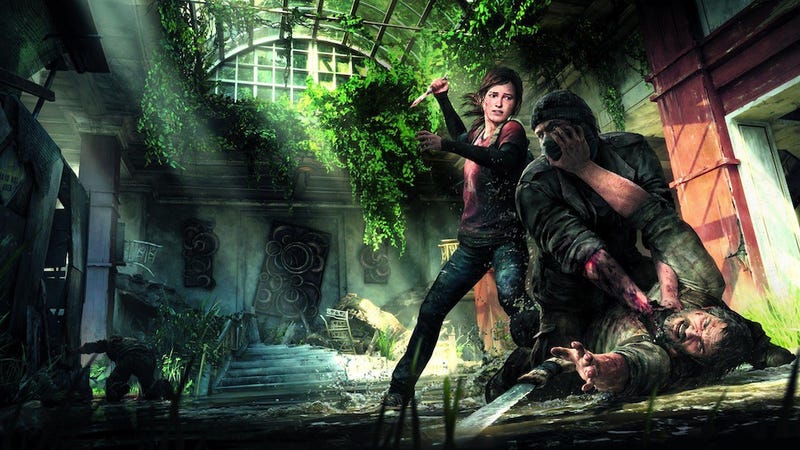 Don't call it "that Ellen Page game."
Thanks to our intrepid commenters, we've got today's new release, game of the year contender, and all around awesome title The Last of Us for $45, a full $15 bucks off its MSRP. You'll be getting it through eBay, but the seller is actually Newegg, so buy with confidence. Free shipping. [Newegg via eBay]
Here's the Kotaku review and here's today's Moneysaver.
Keep up with Shane Roberts on Kinja and Twitter. Check out Dealzmodo for more great tech deals, and Deals.Kinja.com for even more discounts.
This is Moneysaver Day One, a segment covering the the deals for a given game on its launch day. Join us every weekday at 2:15pm ET for the full Moneysaver roundup, brought to you by the Commerce Team. We're here to bring Kotaku readers the best gaming deals available, and to be clear, we also make money if you buy. We want your feedback.