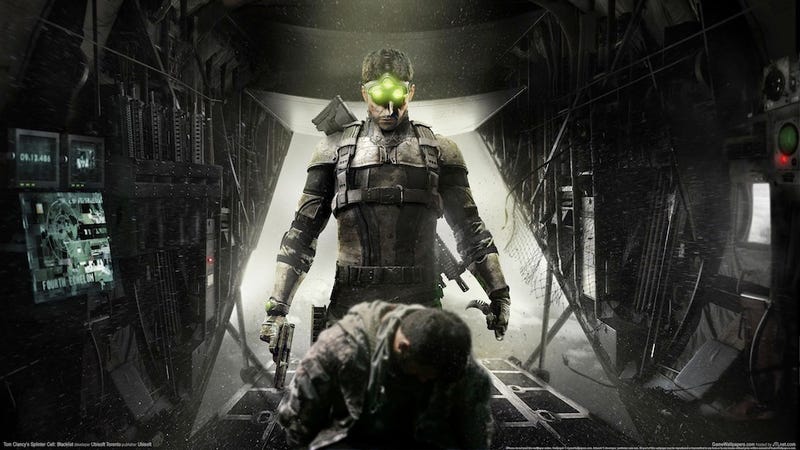 Gotta catch 'em all, and save money in the process.
Methamphetamine, espionage, Pokemon, the Moneysaver has it all. Hit up the Tech section for a sweet soundbar to better your living room, and don't miss out on some Haswell goodness in Rigged.
It seems that the Day One Edition of the Xbox One is back in stock, so get those pre-orders in if you're going the Microsoft route.
Head over to this Moneysaver One-Shot to get bonus credit on pre-orders for your game trades.