We're still five days away from the release of the first Modern Warfare 2 map pack for the Xbox 360, so you might want to check out these latest screens one at a time, one per day.
The Modern Warfare 2 Stimulus Package, featuring five maps for the interesting price of $15.00, or 1200 Microsoft points, goes live on March 30, and this is what you'll be seeing when you purchase it.
I'd say Bailout is my favorite map, judging by the screenshot alone, but only because it closely resembles the neighborhood pool I used to swim at as a child, right down to the armed soldiers. What can I say? I lived in a really rough neighborhood.

Bailout

G/O Media may get a commission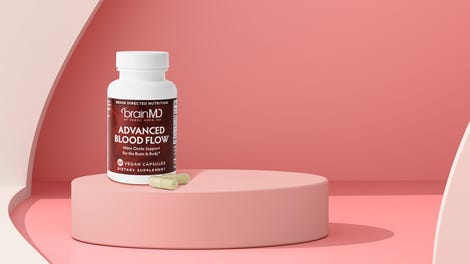 Crash


Overgrown


Salvage


Slag