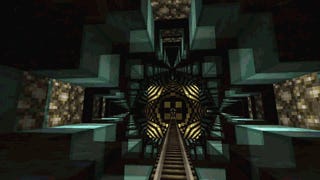 The latest skin pack for the Xbox 360 version of Minecraft is Doctor Who, and the roller coaster that these players built with it — block by block — is nothing short of incredible.
We've seen plenty of crazy Minecraft creations that recreate fictional worlds, to building functional computers in the game. But the rollercoasters that nuropsych1 and Rivergrl21 build with friends are really works of art. You might scoff at the simple 2D recreations of characters, but a second later, you're zooming through a giant optical illusion, or a living recreation of a scene from Doctor Who, Beetlejuice, or The Nightmare Before Christmas.
I really can't wait until a generation of kids who grew up building rollercoasters in Minecraft start getting to work at places like Disney and Universal Studios. Until then, imagine how something like this would look on an Oculus Rift.
You need to watch the video to appreciate it, but here are some of the prettiest bits: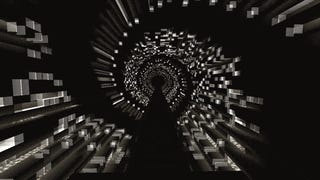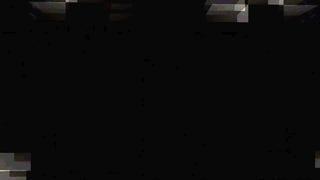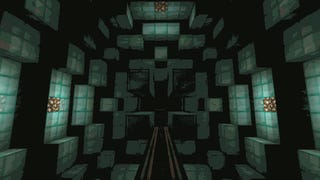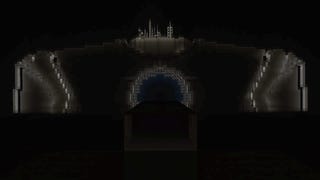 I'm especially fond of this optical illusion from the Beetlejuice video, where Beetlejuice's eyes blink and follow you as you move: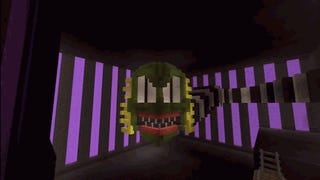 Check out the rest of Nuro & River's videos here.