Despite the protests of quite a long list of debt collectors, the U.S. Bankruptcy Court is letting Midway spend money to keep their doors open.
The ruling Monday allows Midway to spend its cash to continue paying salary and expenses and to pay off certain critical vendors.
"Approval of these motions is an important first step in this planned and orderly reorganization, enabling Midway to continue to operate as usual during this process," said Matt Booty, Chairman and CEO. "We remain confident in Midway's ability to use this proven process to address our capital structure and explore our strategic alternatives."
That means if Midway has any games left to put out, besides Wheelman, they can continue to work on them.
G/O Media may get a commission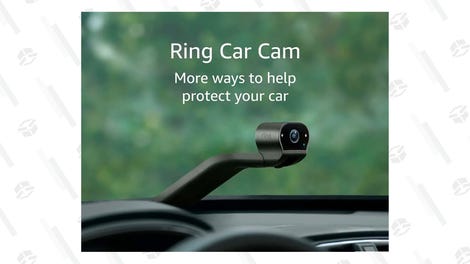 MIDWAY RECEIVES COURT APPROVAL OF CASH COLLATERAL AND OTHER FIRST DAY MOTIONS [Midway]