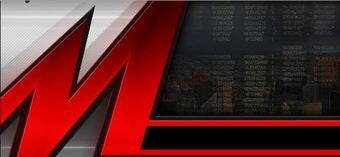 Earlier this month, Midway filed for bankruptcy earlier this month. Now, the long-struggling publisher of fighting game Mortal Kombat has been delisted from the New York Stock Exchange.
This comes as the U.S. Bankruptcy Court decided to let Midway spend money to keep its operations running, despite protests from a laundry list of debt collectors.
This isn't Midway's first run in with the NYSE. Last November, Midway received a letter from the New York Stock Exchange, threatening the company that they'd be removed from the exchange if they can't sort themselves out in the next six months.
Midway Delisted From NYSE [EDGE via VG247]