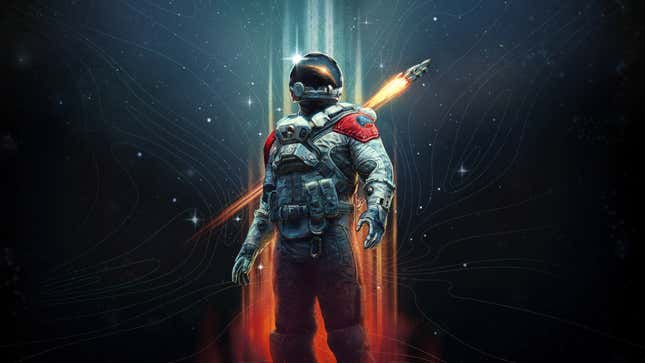 It's no secret that Game Pass is an exceptionally great deal for Xbox and PC gamers: 10 bucks a month gets you access to more games than you could ever possibly hope to finish in said month. And like many online gaming services, Microsoft offered ways of trying the service out for a lower cost. That's no longer the case, it would seem, as the company appears to have pulled trial offers just ahead of one of the most highly anticipated game launches in recent years, Starfield.
Thank You, PS Plus, For Making My Backlog Even Bigger
Microsoft not only offers different tiers for Game Pass, but it used to offer a very simple way to try out the service: $1 would let you dive into its massive downloadable library for a month if you were a first-time user. But back in early August when Microsoft hiked the price of its most expensive Game Pass Ultimate service to $17 (Ultimate includes game streaming via the cloud), the company reduced the free trial to just 14 days. And now at the end of August, it would seem there's no way to try the service out for any reduced amount or any amount of time. Ya gotta pay full price.
Kotaku has reached out to Microsoft for comment.
Pure Xbox spotted Game Pass' trial change following a report from Polish gaming site XGP, who noted that the free trial option for Game Pass seemed to no longer be available. A quick perusal of Microsoft's Game Pass landing page at the time of writing seems to suggest that its free trial has indeed absconded.
So while you'll certainly be able to play Starfield on September 6 with Game Pass, you won't be doing so via a free trial. And with rising costs of streaming services across the board, to the point where it now seems like you won't really save much (if any) money by "cord cutting"