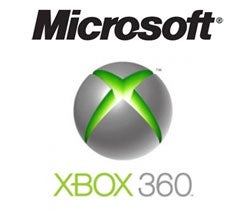 Microsoft have announced that they're working on a streaming music service, similar to Europe's Spotify, which should be ready to go by the end of this month. We're interested because it could hit the Xbox 360.
Peter Bale, executive producer of MSN, told The Telegraph that the Microsoft service would be similar to Spotify, "but we are still examining how the business model will work".
For reference, Spotify comes in three flavours: free (where you have to listen to ads), day pass (where you pay for a day's use, ad-free) and a subscription, where €10 gets a month's worth of streaming music, ad-free.
Interestingly, he also says that this service could be tied to the company's Xbox 360 console, "but would not be drawn on the details of how a partnership would work".
If Microsoft were working on an in-house music streaming service...and it was going to hit the 360...why bother courting last.fm and making such a big deal out of it?
Microsoft is launching a music streaming service this month [The Telegraph]