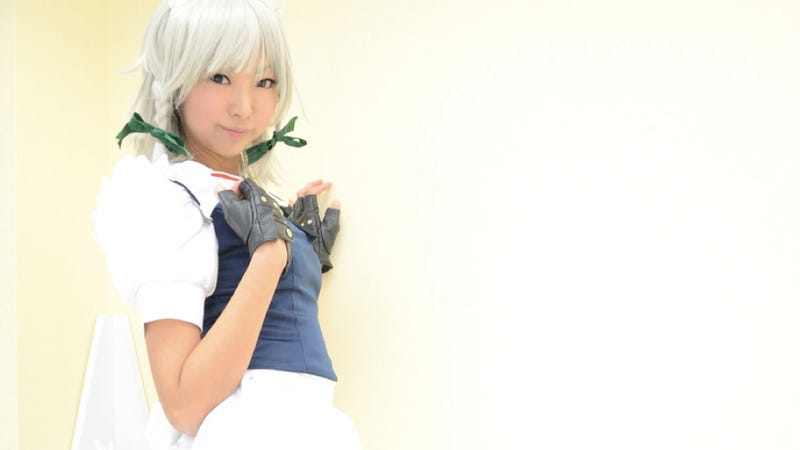 Cosplayer Necoco, who Kotaku has featured before, checks out Studio Gossip with cosplay blog Asagawo. Located in Tokyo's Shinjuku, the studio features several different themed rooms, providing backdrops for cosplay snaps.
In the last year or two, cosplay studios have become increasingly popular, giving photographers and models a more controlled—as well as a more photogenic—photography space. There's even a cosplay theme park in Niigata.
There are a couple of "variation" rooms, offering a variety of backdrops, as well as a "girl's room" and a "man's room". Here's a map of the different rooms.
Studio Gossip is not cheap by any means. Renting the space for six hours costs, wait for it, ¥65,000 or US$833. Twelve hours costs ¥105,000 ($1,347).
Steep! But if wearing skimpy costumes isn't for the feint of heart, neither is taking photos of them in frilly bedrooms.
【割引あり】スタジオ紹介 "STUDIO GOSSIP"(高田馬場) [アサガヲBlog]
(Top photo: ごっづ | アサガヲBlog)
---
You can contact Brian Ashcraft, the author of this post, at bashcraft@kotaku.com. You can also find him on Twitter, Facebook, and lurking around our #tips page.