The results of the Otaku USA readership poll were published in the most recent issue of Japanese game mag Famitsu. Ready to have a look? Are you?
The survey polled 800 Americans on things like video games and anime and manga.
Website Umaguruma.com translated the published article — hat tip for that!
Favorite Game
10. The Legend of Zelda: Ocarina of Time
7. Persona 4
7. Shadow of the Colossus
7. The Legend of Zelda
5. Final Fantasy IX
5. Final Fantasy
4. Chrono Trigger
3. Metal Gear Solid
2. Kingdom Hearts
1. Final Fantasy VII
Comments
"Chrono Trigger is an RPG that stands the test of time; I thoroughly enjoy playing it, even now!" — Nick Colucci, 27
"Disgaea is a weird and wild game that I really enjoyed playing. The replay value is so great with all the multiple endings and insane levels your characters can reach." — Anonymous
"Xenogears was the first JRPG I ever played. I love it so much I even got a gear tatoo on my shoulder." — Adam Dunphy, 26
Favorite Game Creator or Company
10. Goichi Suda
9. SEGA
8. Tetsuya Nomura
7. Shigeru Miyamoto
6. KONAMI
5. Hideo Kojima
4. Atlus
3. Capcom
2. Nintendo
1. Square Enix
G/O Media may get a commission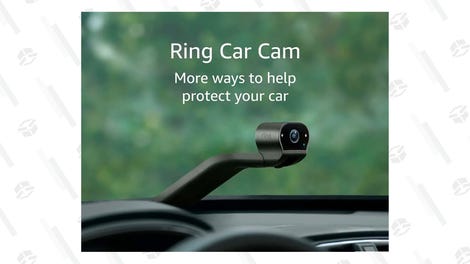 Comments
"I got 'SNK' and 'Team Ninja' tatoos on my body." — B.N., 24
"Tomohiro Nishikado, the man who made Space Invaders." — Anonymous, 24
"Katamari Damacy, made Keita Takahashi, is always my first choice when I want to play something really fun." — Zac Bentz, 32
Below are replies to the question "What would you like to see sold in the US?"
"Why... why won't Nintendo release Mother 3 in America?!" — Ivan Yang, 16
"I want to play Ryu Ga Gotoku 3." — Joshua Miller, 30
"Release Siren 2 in America!" — Zac Bentz, 32
"Fragile: Farewell Ruins of the Moon for the Wii has great atmosphere and music." — Clay Leatherwood, 24
Manga and anime data in the link below.