After the vertical shoot-em-up's arcade debut in 2001, it was ported over to several home consoles: the GameCube, the Dreamcast, and even the Xbox 360 via the Live Arcade. Heck, there was even an Android port released this January. Now, it's the PC's turn.
Over at Steam's Greenlight, an entry popped up overnight for Ikaruga—specifically, a "tuned up" PC port of the Xbox Live Arcade version of Ikaruga. As you can see by the above trailer, it looks... well, it's Ikaruga. The tutorial demo video is a bit more informative:
Unfortunately enough, there's no mention of a release date or PC-specific features in the description—hopefully an update will shine a light on those things. Until then, all we can do is vote. And look at some screenshots.
G/O Media may get a commission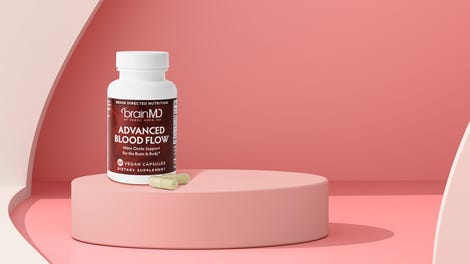 Ikaruga [Steam Greenlight]
Questions? Comments? Contact the author of this post at andras-AT-kotaku-DOT-com.