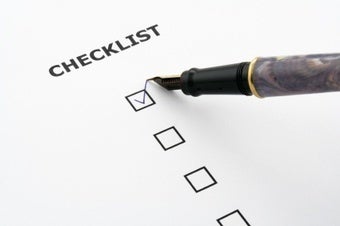 Each week throws off several new video game lists ranging from the humorous to the trivial. What's better? A list of those. Here's a roundup of the rundowns out there.



•The 10 Greatest Video Game Characters with Daddy Issues [Ranker] This Father's Day themed list catalogs those most in search of approval. Not here, but should be: Vault Dweller from Fallout 3, depending on how you played him/her.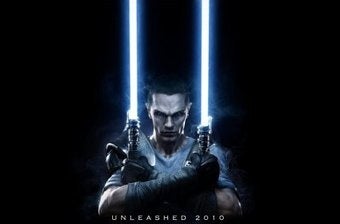 •Top 11 Video Game Trailers from E3 [Gnews] I must have seen that Force Unleashed 2 trailer a thousand times - it was playing outside South Hall, where I was usually waiting for the doors to open at 10 a.m. I'm trying to think of something that didn't make the list, but it's all mashing together in my brain right now. Crysis 2? Impressive in 3D, but it was all pre-render.
•The 10 Most Underrated Games of E3 [UGO] Interesting that Final Fantasy XIV makes this kind of a list. Fahey had some love for El Shaddhai: The Assumption Bulltron Ascension of the Metatron. I don't know that it's underrated, but the PlayStation Move title Sorcery didn't get much attention after its press conference debut, and I liked the looks of both its gameplay and its Don Bluth-style visuals.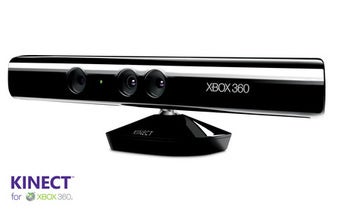 •Top 10 Biggest Things Spoiled Before E3 [gamrFeed] This is across all E3s, not just this year's because, frankly, there wasn't that much to spoil after Kinect's name, which was hours before it's reveal. The 3Ds was known, the Kinect got no price, the Move's name and price were basically set, Gabe Newell's PS3 appearance was a legit surprise, and the new Xbox 360 case was largely an intact secret until the announcement of its availability at the end of the week. I might have thrown in Michael Pachter's slip-up outing Twisted Metal's rebirth on the PS3, because Sweet Tooth's surprise arrival at Sony's presser would have been gold. Then again, it would have followed a pretty bad reveal trailer.
•Ten of the Best Free Games You Should Play Today [TechRadar] Super Mario Bros. Crossover? I know it's a flash game, but come on, that's gotta make the list.