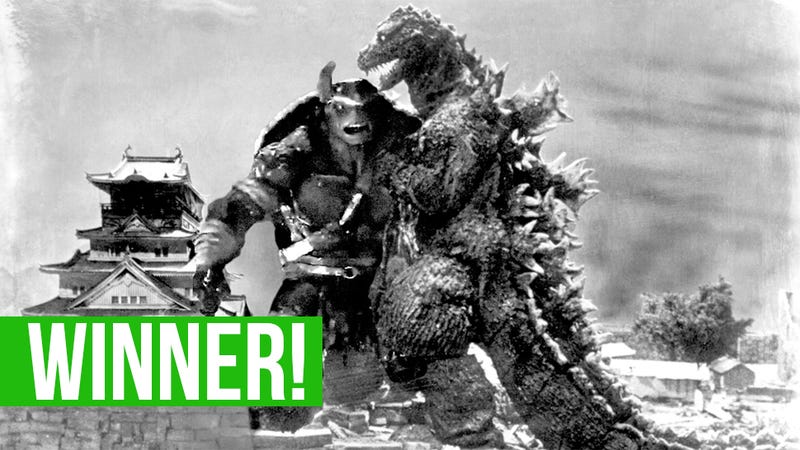 Last week I asked you fine Photoshop people to take back the Teenage Mutant Ninja Turtles from Michael Bay. You've made this old and wizened anthropomorphic rat proud.
I seriously don't know how my predecessor managed to deal with so much beauty every week. Once again I found myself selecting just about every entry — once again I stopped myself at a completely arbitrary point. If your entry did not make it into the winners' circle, rest assured it probably would have if I weren't so hungry.
As for our winner this week — yes, I finally remembered there was supposed to be a winner — the classics got me again. Realityflaw's entry looks like something I would have seen on the old black and white television I used to have in my bedroom as a kid.
Come back tomorrow, when I'll think of another way for all of you to make me deliriously happy.
---
Spartanwarrior
Taurenrider
FreddyHardCandy
Homeless_Zombie
SaeChow
Panda17
BLeibowitz
Genzoman
Ahmed Elattar
Eddcoates
Jeromski
D
codexcdm
Clutchy
Angust69
PotSmokingBurgerFlipper
Nobody Ever
Guybrush 20X6
Contrarianator
uscg_pa
Realityflaw