Facebook games' lack of a soul and ability to steal yours was the subject for last week's 'Shop Contest. Not as many people entered this week's showdown as the last making it appropriately, a more casual affair.
On with the finalists!
Action Fitz (1) and ARYXANDRE (2) had two of the better takes on modern games ported to Facebook. Diamond Sea (7) immediately came up with the 'shop had been imagining. Vulture of Culture (19) presents us with a vision of the future that's a little too real.
Duck45 hit the obligatory Minecraft meme. hybrid92 (11) served Bad Dudes'. lewismortonysb (13) and Mr Dent (14) both spent way too damn much time on theirs, but we'll give 'em a star anyway. For my money,it came down to (9) Gio Dude or (20) TopHatLayton, with TopHatLayton getting personal honors.
Congrats to all who entered. See you in here tomorrow.
Action Fitz

G/O Media may get a commission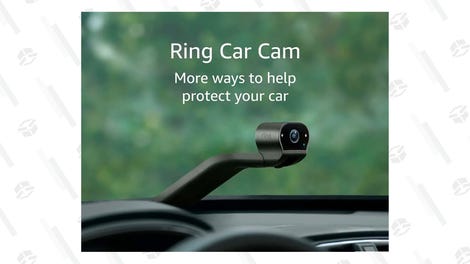 ARYXANDRE

aynoobynoobers

BigMike McCarthy

Cillixblad

Clayt Keefer

Diamond Sea

Duck45

Gio-Dude

Halfbeast

hybrid92

laodicea-dude

lewismortonysb

Mr. Dent

oosiegewolfoo

RavenWorks

Shredator

sorenbachler

TheVultureofCulture

TopHatLayton