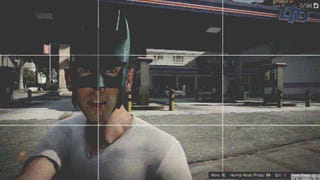 He's not the dad we need right now. Hell, he's not the dad we want, either. But Batdad, the aphorism-spouting alter ego of one Atlanta-area father, is the 'Shop Contest subject we get this week, in 20 different sight gags including the overall No. 1 from Docherty!
Just for the record, Contrarianator was helluva close to overall No. 1. I hate to say it folks, but size does matter, and we try to run our winners at 970 x 546. Acnyc2000 also was a close contender.But Docherty, a frequent flier in the roundup, won out with that magnificent selfie-cam view, triumphing over repeat offender billysan, who placed two entries in the finals. Hats off to Wiisley64 for the timely callback, too.
And, by the way, if you want a head start on tomorrow's contest, EllieRyan has the right idea. 'Nuff said!
On with the finalists!
---
Acnyc2000
---
Arniejolt
---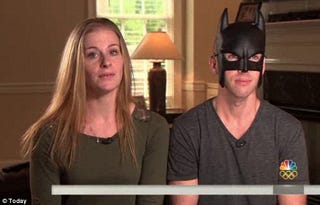 billysan
---
billysan
---
Contrarianator
---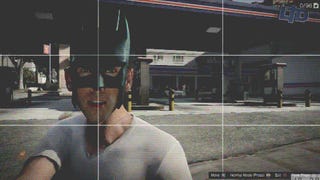 Docherty
---
EllieRyan
---
Greg the Mad
---
Ihsus
---
Jbrr
---
Kcity
---
PeterPanzerfaust
---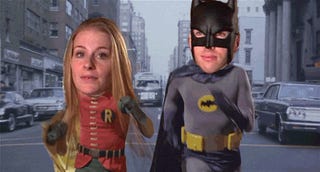 Pixel
---
SoCalBro
---
Sticksabbi
---
stillsaw
---
The Palmtop Tiger
---
trippytreefrogb
---
uscg_pa
---
Wiisley64
---
To contact the author of this post, write to owen@kotaku.com or find him on Twitter @owengood.