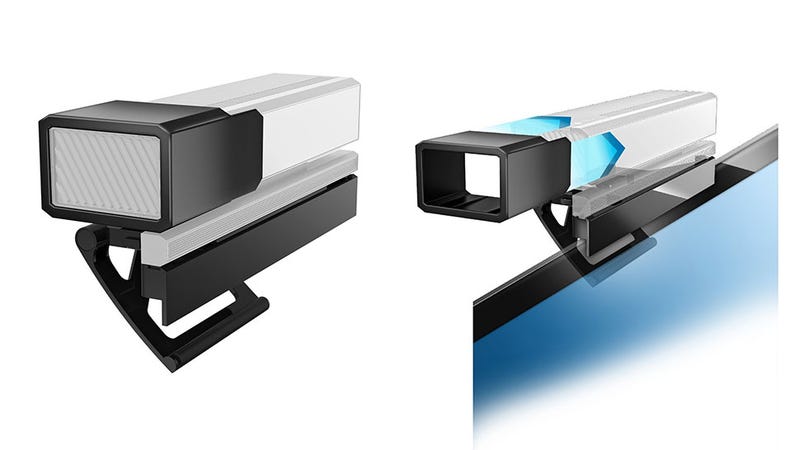 Not that the Xbox One will be spying on you, that's always sounded a little overly-dramatic to me, but if you're the type to assume the worst - but still, um, buy the console regardless - then this is the peripheral for you.
PDP will be releasing a $20 TV mount that in addition to letting owners of slim/sloped TV sets stick a Kinect on top of their unit will also feature a sliding privacy shield, designed to cover the camera's lens when not in use.
Perfect for those times when "Xbox, don't film me in my underpants and send the images to advertisers" isn't recognised by the console.
PDP Kinect TV Mount - Xbox One [Amazon, via Gamespot]