On March 11, 2011, a massive earthquake and tsunami rocked and ravaged Japan. The world watched in horror as lives were destroyed and lost.
The following month, Taiwanese computer hardware maker Asus revealed that it was including "God Bless Japan" on a Republic of Gamers concept board (that never went into production, I believe). The Republic of Gamers is the company's gamer specific line of hardware.
Yet, amid the confusion, the sorrow, and the rebuilding, the gesture went largely unnoticed in Japan—that is, until now. Photos of the board are spreading through Twitter, websites, and online forums.
Japanese people genuinely seem touched by the gesture of solidarity.
"This is giving me goose bumps," wrote one Japanese forum user.
"Thank you so much Taiwan," wrote another.
While one even added, "My eyes are starting to tear up..."
G/O Media may get a commission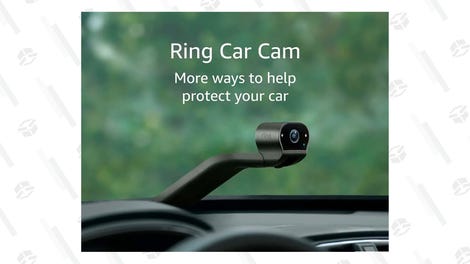 Sometimes it's the smallest gestures that make the biggest impact. And sometimes its a motherboard.
ASUS(アスース)は良いメーカー [初心者講座]