On 2ch, Japan's largest bulletin, a thread popped up with the title, "Concrete Proof of One Piece's Plagiarism lulz". In this thread, an image showed seemed to detail how One Piece continues to knock off Disney and Tim Burton. Or does it?

In the above gallery, you can see comparisons from that thread. Most of the Disney examples are from either the 1989 film The Little Mermaid or the 1992 film Aladdin. There are a few from the 1993 film Tim Burton's The Nightmare Before Christmas.
One Piece did not begin its run until August 1997; though, it did make an appearance the year before, in 1996.
Yes, some of the comparisons are fairly clear, and it's easy to see the outside influences in One Piece. The manga's creator, Eiichiro Oda, has never been shy about professing his love for other manga or cartoons.
But, if I had never seen these comparisons, I'm not sure if I would have drawn them myself. Influences are only a bad thing if they result to dull, stifled copying. Influences are at their most beneficial if they are reworked and result in the creation of something new. Reading One Piece isn't like reading The Little Mermaid or Aladdin—or even Oda's beloved Dragon Ball. It's like reading One Piece. It is its own thing.
G/O Media may get a commission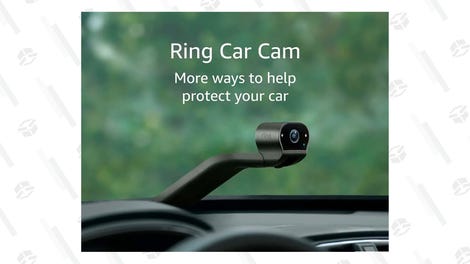 If you are a One Piece fan, and you haven't seen these comparisons before, they're fascinating and do open up a new level of appreciation of what Oda has created. Good manga artists copy. Great ones steal.
ワンピースのパクリ具体例wwwwwwwwwwwwwwww [2ch]
---
Kotaku East is your slice of Asian internet culture, bringing you the latest talking points from Japan, Korea, China and beyond. Tune in every morning from 4am to 8am.