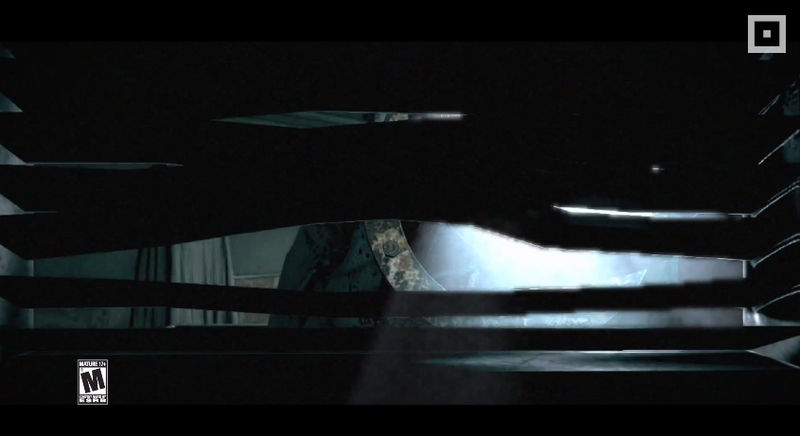 It's been a while since we've heard about The Evil Within's DLC plans, but the first of three add-ons arrives next month. The Assignment follows Detective Sebastian Castellanos's partner, Juli Kidman, and seems to involve using closets to hide from bad things. I'm game.
Hopefully, The Assignment is more like the earlier, creepier parts of The Evil Within...
You can reach the author of this post at patrick.klepek@kotaku.com or on Twitter at @patrickklepek.