UNICO National, a group that represents Italian Americans, has lodged a protest with publishers Take-Two over the portrayal of the Mafia in upcoming game Mafia II. Because, you know. The mafia are portrayed as Italian Americans.
Andre' DiMino, president of the group, says the game is "racist nonsense".
"Why would Take Two foist a game on their targeted audience of young people wherein they will indoctrinate a new generation into directly associating Italians and Italian-Americans with violent, murderous organized crime, to the exclusion of all of the other 'mafias' run by other ethnic and racial groups?" he says.
"Take Two is directly, blatantly and unfairly discriminating and demeaning one group to the exclusion of all others. We are demanding they halt release of the game and cleanse it of all references to Italians and Italian-Americans".
Of course, DiMino hasn't played the game. Nor does he seem to be aware the game's name is "Mafia II", not "Yakuza II" or "Triads II". He also seems to be unaware that the mafia are a bunch of Italian Americans, which is surprising considering his role as head of a group of Italian Americans.
G/O Media may get a commission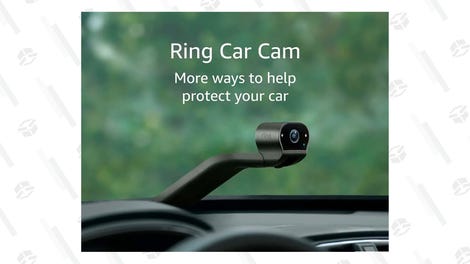 Take-Two boss Strauss Zelnick really didn't even need to respond, but he did, issuing a statement that read:
Mafia II tells a compelling story about organized crime in America — a subject that for decades has been featured in movies, television shows and novels. Neither UNICO nor any other organization purporting to represent Italian-Americans has seen or played Mafia II.

At Take-Two, we balance our right to free expression with what we believe is a thoughtful and responsible approach to creating and marketing our products," he continued. "Mafia II is M-rated in accordance with our industry's strict standards. It is specifically not targeted toward young people.

We will only release a title that meets our standards: as art, as entertainment and as a socially responsible product," Zelnick concluded. "We aim to distinguish creative and compelling story telling that advances artistic expression from subject matter that gratuitously exploits or glorifies violence or stereotypes. I fully and completely stand behind our creative teams and products, including Mafia II.
Italian-American Group UNICO Takes Issue With Mafia II, Take-Two Responds [Gamasutra]