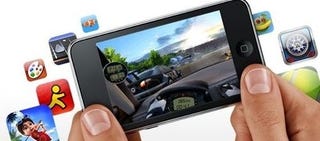 It's that time again. Time to look at the top grossing games on iTunes for the iPhone and iPod Touch.
Tap Tap Revenge 2's ride at number one didn't last very long. But what knocked it down from the top spot?
Which do you think should be the top game?