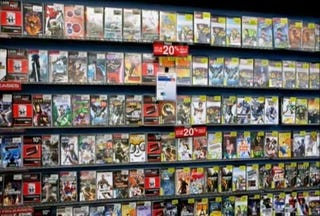 With the inclusion of a new "Top Grossing" category in the iTunes' App Store we finally get a more realistic look at which games are bringing in the most money.
As a new feature we will be tracking these, posting the results as a top ten list every week.
Here's your first look:
Which do you think should be the top game?