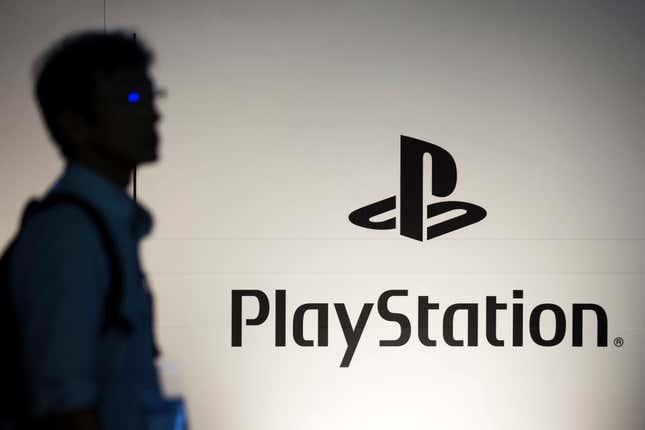 When the PlayStation 5 launches this month, Sony won't be selling the console in stores. Instead, launch day sales will only be online.
The Week In Games: System Shock, Street Fighter 6, And More
"In the interest of keeping our gamers, retailers, and staff safe amidst COVID-19, today we are confirming that all day-of launch sales will be conducted through the online stores of our retail partners," Sony's Sid Shuman on the PlayStation Blog.
"No units will be available in-store for purchase on launch day (November 12 or November 19, depending on your region) – please don't plan on camping out or lining up at your local retailer on launch day in hopes of finding a PS5 console for purchase."
The Japanese PlayStation Blog was first to announce the news earlier today, which was followed by a similar announcement on the English-language site.

Sony urged customers to stay home and order online: "Gamers who have pre-ordered for pick-up at their local retailer should still be able to do so at their designated appointment time, under the retailer's safety protocols. Please confirm the details with your local retailer."
In closing, Sony thanked the gaming community for its support.
Even with online shopping, retail game shop launches are a huge part of what makes new game hardware such big events. Since the early 2000s, I've either stood in line for new hardware or pored over photos online of others taking part in the ritual. But in 2020, this was bound to happen.
Earlier this year, just as Japan was about to declare a state of emergency, people lined up for Nintendo Switch, with both the retailers and the game company getting criticized for creating an unsafe environment.
(Update, 9:34 AM—This article has been updated to include information from the US PlayStation Blog.)