If all you do is sit around reading video game news all day, and not much else, when someone mentions the name "Danny Bilson", you probably think "Oh, the guy who's captained THQ to the bottom of the ocean". And you'd be right!
You'd also be talking about the most boring thing he's ever done, because THQ is not a comic book, and THQ is not a movie about a man who straps a rocket to his back.
Bilson, 55, stood down from his post at THQ today to make way for former Naughty Dog boss Jason Rubin. He's been running the publisher since 2007, from its time as a big player in the kids market to the time when it doubled down on the "core" market to the time when screwing that up nearly sent the company bust.
Before that, he did things like serve as vice president of intellectual property development at Electronic Arts. Important, maybe, but also boring.
Way more interesting is Bilson's former life. He and long-time writing partner Paul DeMeo have had quite the relationship over the years, teaming up a number of times to write comics, produce movies and sometimes even direct them.
G/O Media may get a commission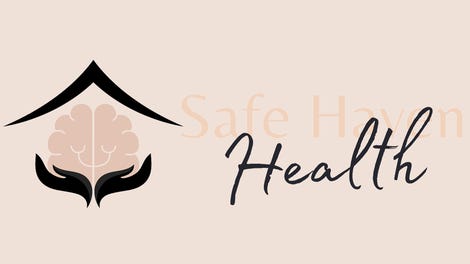 Addiction counseling
Safe Haven Health
Ever see 1985 cult hit Trancers? Yeah, Bilson wrote it. A year later he directed Zone Troopers (trailer below), a fabulously awful flick about a bunch of Second World War GIs who stumble upon a crashed alien spaceship.
In 1991, he came as close to hitting the big time as he was ever going to get (at least in the "Hollywood" phase of his life), when he and DeMeo wrote the screenplay for The Rocketeer. Yup, The Rocketeer. Call it corny if you will, but the movie was pretty damn successful, and at the time was, Superman aside, one of the best comic book adaptations Hollywood had ever pulled off.
In addition to movies, Bilson and DeMeo also teamed up to write TV shows, like 1990's The Flash and 1996's The Sentinel, as well as comic books, including a run on DC's...The Flash, as well as Red Menace, a tale of McCarthyism and its effects on superheroes.
He's even had a hand in the development of some big video games, a "creative direction" role getting him a spot in the credits of the original The Sims, while also occasionally finding the time to teach at USC's School of Cinematic Arts.
So! Point to his failures as boss of THQ all you want, but as you do it, remember that before putting on a suit and tie Danny Bilson had a way cooler life than just about any other video game executive in the business.
Fun Fact: TV and movie star Rachel Bilson is Danny's daughter.