Total Recall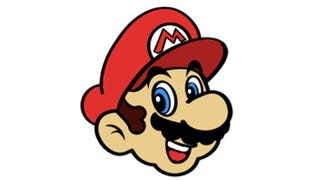 Total Recall
Total Recall is a look back at the history of video games through their characters, franchises, developers and trends.
We've written about Mapstalgia a couple times before. On the tumblr, people submit maps of classic games that they've drawn from memory. This map of the Red Light District from Duke Nukem 3D, strains the whole "from memory" aspect of things, but it's still impressive. (You can view the full version by expanding the image above or clicking here). This guy should make maps for FAQs!

You can find plenty more gaming memory-maps (and submit your own) over at Mapstalgia.