On December 17, the PS Vita will go on sale in Japan. When it does, it will have a whole host of titles to support it.
Today, at Sony's pre-Tokyo Game Show press event, the handheld's launch line-up for Japan was revealed, twenty-six titles strong.
Here is a list of the titles available at launch:
BlazBlue: Continuum Shift II Plus
Browser Sangokushi Touch Battle
Project N.O.E.L.S.
Fish On
Dynasty Warriors Musou Next
Shinobido II
Power Smash 4
Uncharted: Golde Abyss
Hot Shots Golf 6
F1 2011
Dream Club
Disgaea 3: Return
Katamari no Biita
Shin Kamaitacho no Yoru
Ultimate Marvel vs. Capcom 3
Yuusha no Kiroku
Dark Quest
Lord of the Apocalypse
Michael Jackson Experience HD
NicoNico Douga
Sawari Makuuru
Ridge Racer
Monster Radar
@field
Minna to Issho: Friend Network
Army Corps of Hell
Sony did stated that over 100 titles are currently in development for the PS Vita and showed big titles like an HD Zone of the Enders collection that is Vita bound.
According to Sony, the PS Vita's launch line-up is the biggest launch line-up for a new console ever.
G/O Media may get a commission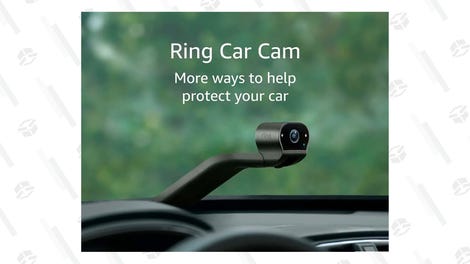 (Top photo: Kotaku Japan)
---
You can contact Brian Ashcraft, the author of this post, at bashcraft@kotaku.com. You can also find him on Twitter, Facebook, and lurking around our #tips page.