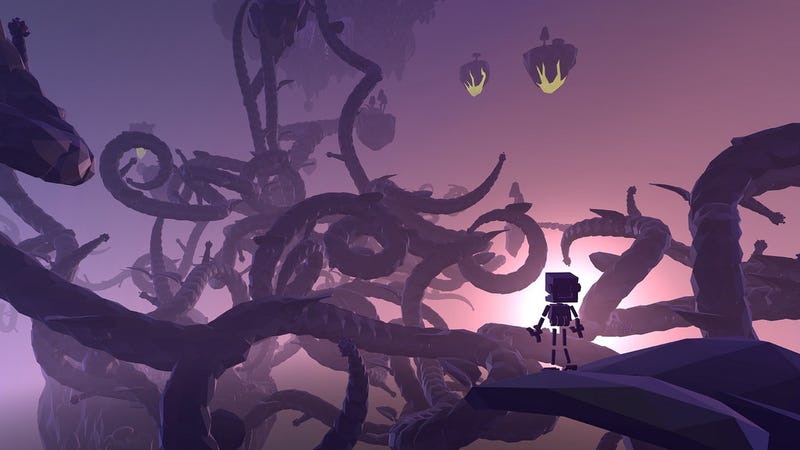 There are some great games coming your way next week.
September's lineup kicked off the first time PlayStation owners have been allowed to vote on one game that's part of the lineup, and they picked Grow Home. (Excellent choice, if I may say.)
The rest of the list, announced today by the company, ain't too shabby, either.
Super Time Force (PS4)

Xeodrifter (PS4, PS3, Vita)

Twisted Metal (PS3)

Teslagrad (PS4, PS3)

La Mulana EX (Via)

Microsoft hasn't revealed its Games With Gold slate just yet; I'll know you know when they do.
You can reach the author of this post at patrick.klepek@kotaku.com or on Twitter at @patrickklepek.