A government agent has accidentally leaked several gigs of personal, business and government files all over the internet, including business papers, possible insider schemes, horrid poems, pictures of 'girlfriends,' and an Xbox game proposal.
Earlier this month, the Japanese bureaucrat opened several well-known trojans that are often embedded in files found in filesharing programs Winny or Share, which upload and distribute files to uploaders specified by the virus. The government agent worked for Information-Technology Promotion Agency of Japan. Oh, the irony. So thick, so heavy.
Dubbed Katana, the leaked Xbox game submission was never made and was a proposal submitted back in 2002 under a company the agent previously ran. The proposed game is cringe worthy Final Fantasy-esque RPG stuff, complete with some hooky story involving nine stories, 100-player online multiplayer duel, and the possibility of having Janne Darc, Jack the Ripper, Ned Kelly, Musashi Miyamoto and Bruce Lee battle each other.
Okay, that last part sounds awesome.
G/O Media may get a commission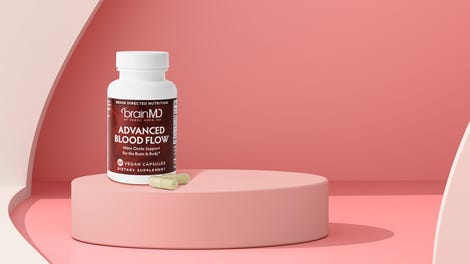 IPA職員のPCから業務情報などが漏えい [Yahoo! News Japan]
KATANAモード [Wikis Thanks for the tip, Muu!]