Total Recall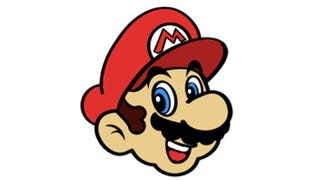 Total Recall
Total Recall is a look back at the history of video games through their characters, franchises, developers and trends.
Not the Pokémons. There's too many of them, and just when you think you've got them all, Nintendo goes and creates more.
Catching all (or most) of the coloured variations of the Nintendo 64 control pad, though, that's probably easier. And more impressive. And practical!
[via is it real]