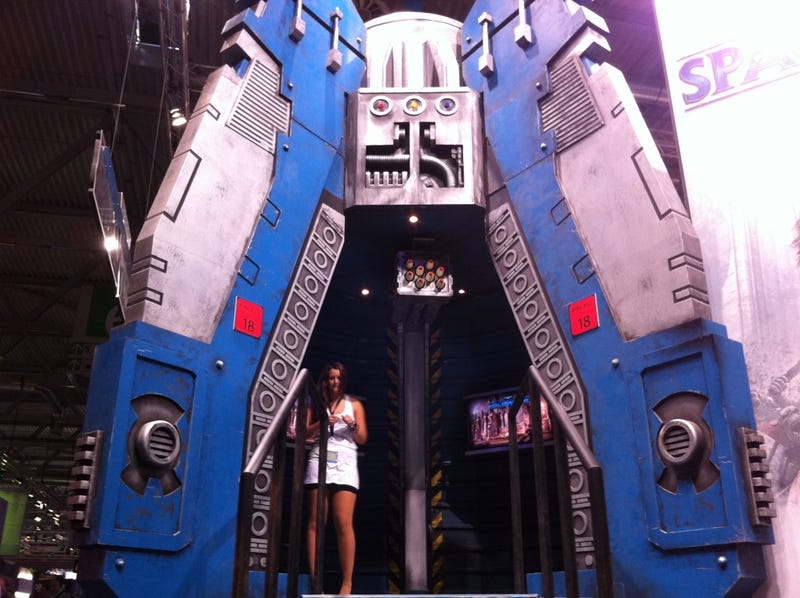 Here's a quick look at some of the many booths crowding the halls of a Gamescom still free of its many passionate gaming fans. Today was press day. Tomorrow is when the doors open to the public.
Click these images to see them in their full, glorious size in their original aspect ratio.
---
You can contact Brian Crecente, the author of this post, at brian@kotaku.com. You can also find him on Twitter, Facebook, and lurking around our #tips page.