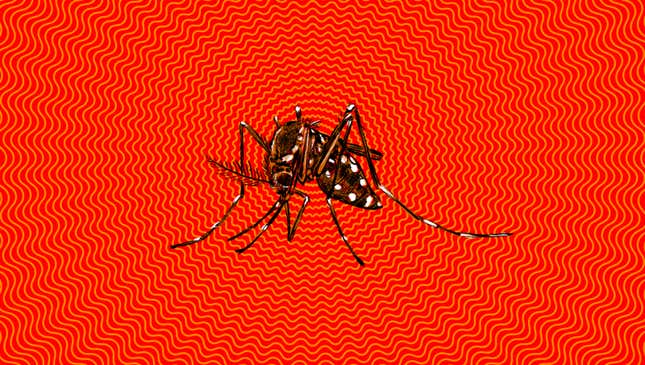 Fans of Google's mobile game Ingress were supposed to be getting together at the end of the month in Rio for the latest Anomaly, a thing where Ingress players meet up and play/hang out together. Instead, because of fears over the spread of the Zika virus, the bulk of the event has been moved to Seattle.
The 3 Best And 3 Worst Korok Challenges In Tears Of The Kingdom
If you're lost, Ingress is a game played by visiting real-world locations and using your phone. And the Anomaly events work like this:
The #Obsidian XM Anomaly Event is a free event that you can join to play Ingress with many other local (and visiting) players. This event is for Ingress players of all levels and lasts approximately 5 - 6 hours including 3-4 hours of walking/biking gameplay and a two hour social meetup at the end. Faction-specific groups sometimes plan pre-event get togethers and after parties.
There'll still be stuff happening in Rio, but the Brazilian Anomaly has been reclassified as a "satellite" event, with Seattle now the "Primary" city. Which means that the Rio event will now mostly be attended by locals, with Seattle now the main draw for remote visitors.

Sucks for those who had paid for flights and hotels to Rio, but then, the Zika outbreak in Brazil is some serious shit, so Google had little choice but to scale things back.
Bizarrely, here's how Google announced the move: not as a serious travel/medical advisory post, but as part of the game's lore.
Agents, due to escalating concerns by the World Health Organization regarding the Zika virus, and the challenges it presents, the #Obsidian Rio event has been reclassified as a Satellite Flash Shard anomaly. The new Primary city for the events occurring on 27 FEB will be Seattle, WA where Susanna Moyer will be making her appearance. The Seattle event will also be a Flash Shard anomaly.
Top illustration by Jim Cooke