Steamed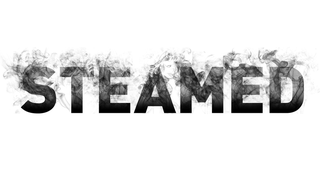 Steamed
Steamed is dedicated to all things in and around Valve's PC gaming service.
Gal*Gun: Double Peace is basically House Of The Dead, except anime boobs. It is in all ways shameless, a policy that extends to its DLC.

The new DLC, called Pheromone Z, lets the game's sight zoom "see through clothes instantly." It costs a whopping $90, because we apparently live in a world where all the free porn you could ever want—enough to keep your poor loins spent and begging for reprieve for multiple lifetimes—isn't a mere Google search away. Who knew!
Gal*Gun: Double Peace also has DLC that makes women's chests bigger. You might remember it as the game that has a panic button for when mom walks in.
Currently, the Pheromone Z DLC has a single visible Steam review. Here is a screenshot of it:
G/O Media may get a commission
You're reading Steamed, Kotaku's page dedicated to all things in and around Valve's wildly popular PC gaming service. Games, culture, community creations, criticism, guides, videos—everything. If you've found anything cool/awful on Steam, send us a message to let us know.