First Rod Humble worked on EverQuest. Then he headed the EA Play label, which manages The Sims franchise. After those jobs becoming the new CEO of Second Life creator Linden Lab seems like a natural progression.
Way back when I was first playing EverQuest, I'd hear about Rod Humble all the time. Back then he was vice president of product development at Sony Online Entertainment, in charge of one of the most successful pre-World of Warcraft MMO titles. He moved to EA in 2004, and in 2008 was named vice president and head of The Sims label, a title that eventually changed to executive vice president of the EA Play. He's worked with MMO games; he's worked with people simulators; and now he's moving on to work on a massively multiplayer people simulator: Second Life.
Rod will be stepping into the Linden Lab CEO role left vacant when Mark Kingdon stepped down in June of this year.
"Joining Linden Lab is a very exciting opportunity," said Humble. "I have a long standing interest in the how the boundaries of society and economics change as communications evolve in new ways. Second Life is unique: it sits at the intersection of virtual worlds, avatars, and human contact. The Residents and developers of Second Life have built something very special, I am honored to join the talented team at Linden Lab to help expand this new frontier."
It should be interesting to see what Rod can bring to Linden Lab's table. It's been awhile since I was a regular resident of the virtual world myself, and every time I drop in for a visit it seems like more and more of my old friends have given up the game. Hopefully Humble can bring Second Life to the next level.
G/O Media may get a commission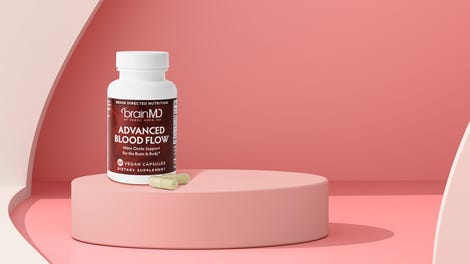 Second Life founder Philip Rosedale seems to think he's the right man for the job.
"Second Life has become a consistently large and profitable business with a thriving virtual economy built together with its passionate Resident community. This has always been a big, long-term vision, it is still early and there is enormous opportunity for growth. With Rod's fresh insights and deep experience in creating and leading the development of fun, intuitive, immersive entertainment experiences that have attracted massive audiences of loyal users, he's the right leader to understand what makes us special and bring the next level of growth to Second Life."
I'm sure Rod will do just fine as long as he doesn't mind a little unicorn porn.