The majority of Final Fantasy XV is a road trip with friends. In real life, it's the kind of thing you'd make a scrapbook out of. So one fan did.
Huge FFXV fan Lithmire has been making a physical scrapbook of their Final Fantasy FFX playthrough. This means: printing out Prompto's photos and putting them in a book, adorned with stickers, washi tape and patterned paper. "I've always been a big scrapbooker, and tend to think of any of my own trips as excuses to put another together when I get home, so I guess I got a little too into the game's roadtrip atmosphere?" she told me. "With the photos especially it [gave me] a lot of nostalgia for my college friends—I used burn through tons of disposable cameras."
Lithmire said that the aesthetic was inspired by cheesy college scrapbooks she'd made in the past, with a total "raided-mom's-craft-drawer" look. "If I was scrapbooking video game boys anyway, may as well embrace all the guilty pleasures and use lots of glitter and huge puffy stickers too, just, Maximum Cheese Factor," she said.

G/O Media may get a commission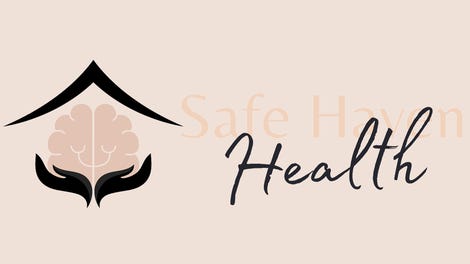 Addiction counseling
Safe Haven Health
When I asked her about the materials she used, Lithmire said she was able to grab a sticker sheet that was entirely selfie puns. Lithmire said, "They're so awful and absolutely something Prompto would actually own."

If you're on the fence about making a scrapbook like this, Lithmire said to go for it, adding "it was way more fun than it had any right being." I'm probably gonna take her up on that. Who needs a ride to Jo Anne Fabrics?