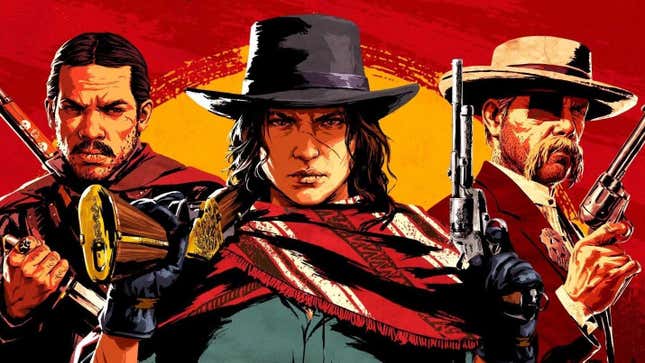 The Epic Games Store Mega Sale is currently going on, offering major deals on a ton of big PC games. Plus some free ones. And an endless supply of 25 percent off coupons on top of existing sales for Cyberpunk 2077, Returnal, and Far Cry 6.

The Mega Sale, Epic's pre-summer answer to Steam's big seasonal sales, will run from May 15 through June 15. During that time users get unlimited 25 percent off coupons and will have the opportunity to grab up to four free games, starting with Death Stranding, which is currently available until May 25, at which point the second free game will be unlocked.
The Mega Sale also includes steep discounts on a number of popular blockbusters and great indie games:
Cyberpunk 2077 - $30 (50 percent off)
Tiny Tina's Wonderlands - $30 (50 percent off)
Far Cry 6 - $15 (75 percent off)
Returnal - $48 (20 percent off)
Hitman World of Assassination - $38.50 (45 percent off)
The Witcher 3 - $15 (70 percent off)
Assassin's Creed Valhalla - $15 (75 percent off)
Red Dead Redemption 2 - $19.80 (67 percent off)
Return to Monkey Island - $17.50 (30 percent off)
Hades - $12.50 (50 percent off)
Season: A Letter to the Future - $18.75 (25 percent off)
Citizen Sleeper - $13.40 (33 percent off)
The Case of the Golden Idol - $14.39 (20 percent off)
IXION - $25 (30 percent off)
I ain't going to do the math for you, but remember that the endless Epic coupons will take an extra 25 percent off of these sale prices. You can also use them on recent releases that are still full price, like Dead Island 2 and Star Wars Jedi: Survivor. The coupons will work on anything that's $15 or more. It's a perfect chance to grab Darkest Dungeon II, for example, which just finally came out of Early Access.
You should also keep in mind that Epic's new rewards program means you'll also get 5 percent cash back in the form of store credits for anything you buy. It remains unclear if the Fortnite maker shoveling millions into the Epic Games Store furnace will help it pick up steam, but in the meantime you can start building up a decent PC gaming library for pretty cheap.