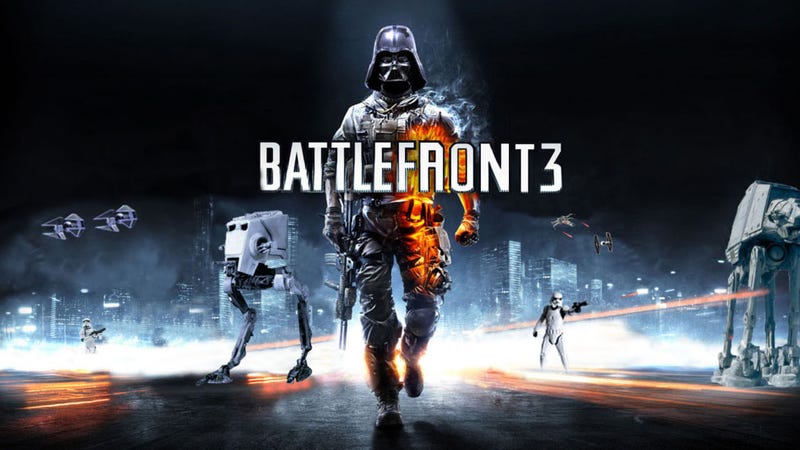 Despite big layoffs in other areas, publisher Electronic Arts is opening a brand new office in Los Angeles for Battlefield developers DICE, the Wall Street Journal reports.
The office isn't a development studio per se; it's there to "help with recruiting talent" for the company's upcoming Star Wars games, which the report says are still in the very early stages of planning.
As much as I know you all like to be kept up to date on video game recruitment drives, the really interesting part of the story is near the end, where DICE General Manager Karl-Magnus Troedsson tells the WSJ the developers "are looking at either creating an entirely new experience or piggybacking on an older Star Wars game series".
Like, um, Battlefront?
Also of interest is the fact Troedsson talks about poaching talent from rival companies like Activision, and how DICE needs to "expand its wings following the success of the Battlefield franchise", suggesting the Star Wars games may be worked on by new teams - or at least an influx of new talent - rather than DICE's existing studios.